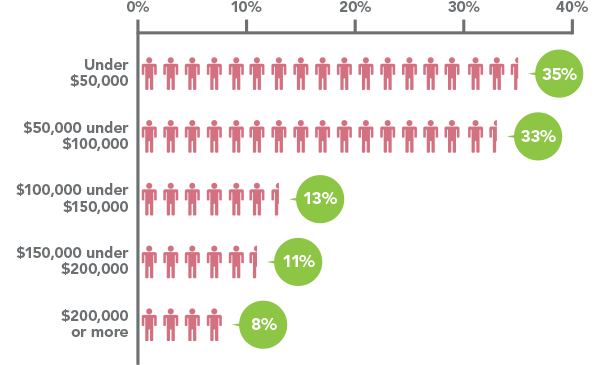 HOW IMPORTANT ARE 401(k) PLANS
TO A SECURE RETIREMENT?
The single most important factor in determining if a worker is saving for retirement is whether or not there is a plan at work.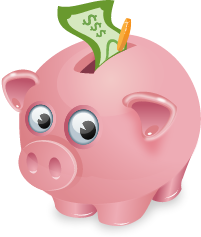 Participation Rates by Employer Plan vs
Moderate Income ($30,000–$50,000) Workers, IRA only

Save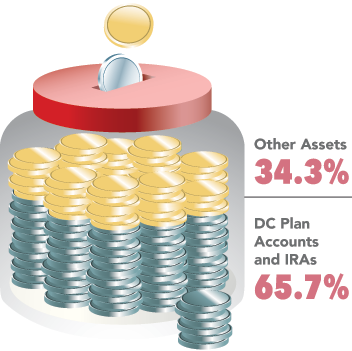 WHY WOULD CONGRESS HURT 401(k) PLANS?
Congress wants to raid your 401(k) to pay for corporate tax cuts as part of tax reform.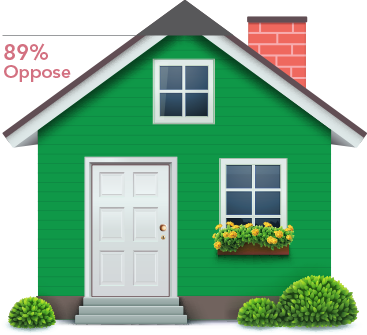 89% of all households oppose reducing 401k contributions.